The Villy is jouw vaste plek om af te spreken, eindeloos koffie te drinken, iets te eten of een fantastische maaltijd mee te nemen.
Je kunt hier studeren, vergaderen, je pakketje oppikken, of een ruimte regelen om iets speciaals te organiseren.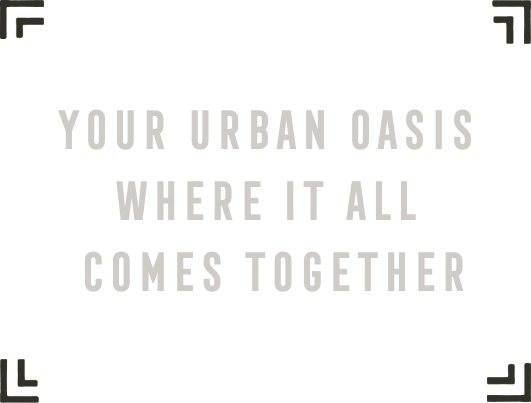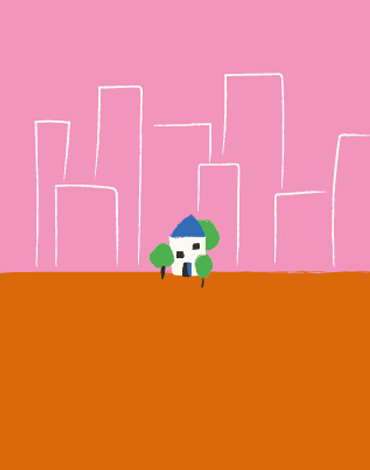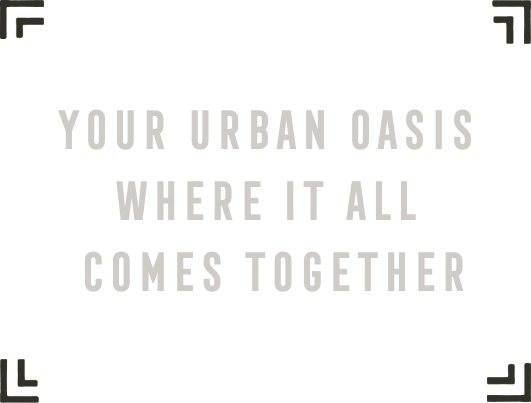 VILLAGE LIVING IN THE HEART OF THE CITY.
Bij The Villy vinden we real life een stuk leuker dan online. Dus stap snel op je fiets.
Zien we je zo?
We
are
all
Village
People